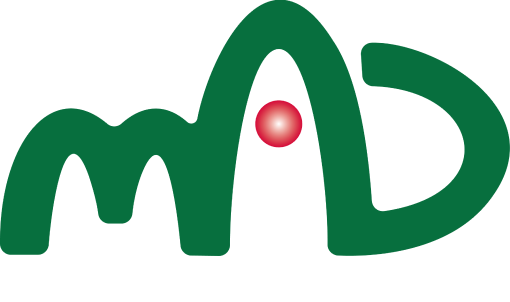 Mechanisms of Apomictic Development
Numerous plants evolved the ability to form viable seeds harboring maternal embryos, an intriguing phenomenon, known as apomixis. By allowing the development of true-breeding crops, harnessing apomixis would revolutionize agriculture. In particular, faster and cheaper plant breeding and the opportunity for exploiting broader germplasm pools could yield locally adapted varieties and, therefore, help mitigate climate changes.
The MAD project aims to advance our understanding of the relevant genetic and molecular mechanisms of apomixis, so as to allow the rewiring of sexuality to achieve apomictic reproductive development in crops. This knowledge will contribute to overcome the barriers that prevent plant breeders and farmers from reaping the benefits of apomixis.
News about works, progress …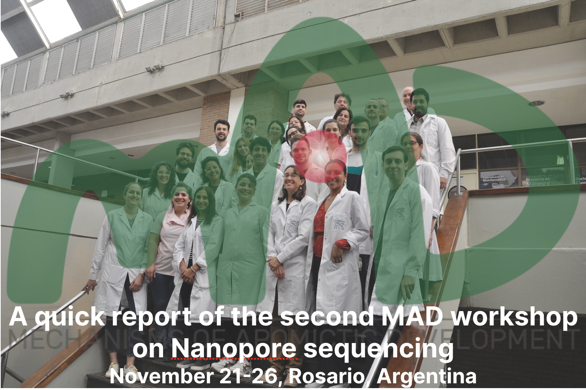 Faculty of Agronomy - National University of Rosario, Parque Villarino, Zavalla (Santa Fe,...
No Results Found
The page you requested could not be found. Try refining your search, or use the navigation above to locate the post.