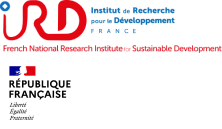 IRD will contribute with expertise in genomics and transcriptomics, plant epigenetics, imaging and modelling. It will provide genetic stocks (mutants, reporter lines) of Arabidopsis and, state-of-art infrastructure and equipment for molecular biology, imaging and bioinformatics.


UZH will provide its' expertise in genetics, genomics, transcriptomics and methylome analyses of Arabidopsis thaliana and of sexual and apomictic Boechera species. It further contributes ample know how and technology platforms in high-resolution 3D imaging and quantitative image analysis of reproductive organ development in plants.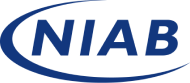 Crop Bioinformatics group
NIAB is at the forefront of the application of genetics, physiology, soil science, precision agronomy and data science to improve the yield, efficiency and resilience of crop production across the arable, forage and horticulture sectors. NIAB will contribute to the project with expertise in bioinformatics and the analysis of molecular data generated from different technologies.


Langebio will provide expertise in Arabidopsis molecular genetics and a large collection of mutants and markers for studying embryo development in Arabidopsis.Facilities at Langebio include greenhouses, growth chambers and facilities for light, confocal and scanning electron microscopy.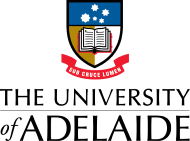 The Waite Campus of the University of Adelaide is located in South Australia, and maintains a strong research focus in plant science, agricultural biotechnology and crop breeding. The Plant Development lab will contribute expertise on the early stages of ovule development in Arabidopsis and cereal crops, as well as cell-type specific markers and knowledge of cell wall composition and modification during development.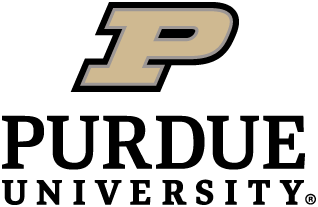 Purdue University is a public land-grant research university located in West Lafayette, Indiana (USA), and the flagship campus of the Purdue University system.  Purdue University's College of Agriculture houses 31 different majors and 54 educational options in the fields of agricultural, food, life, and natural resource sciences. The Gamete Biology and Fertilization group work within the Department of Botany and Plant Pathology and the Center for Plant Biology. Faculty, students, and collaborators have access to nearly 40 research core facilities equipped with state-of-art equipment, as well as access to long-range greenhouses, growth chambers, and a controlled environment phenotyping facility that supports basic and translational research in a broad range of scientific fields. ​