Functional Genomics of Plant Reproduction
September 5 @ 8:00 am

-

5:00 pm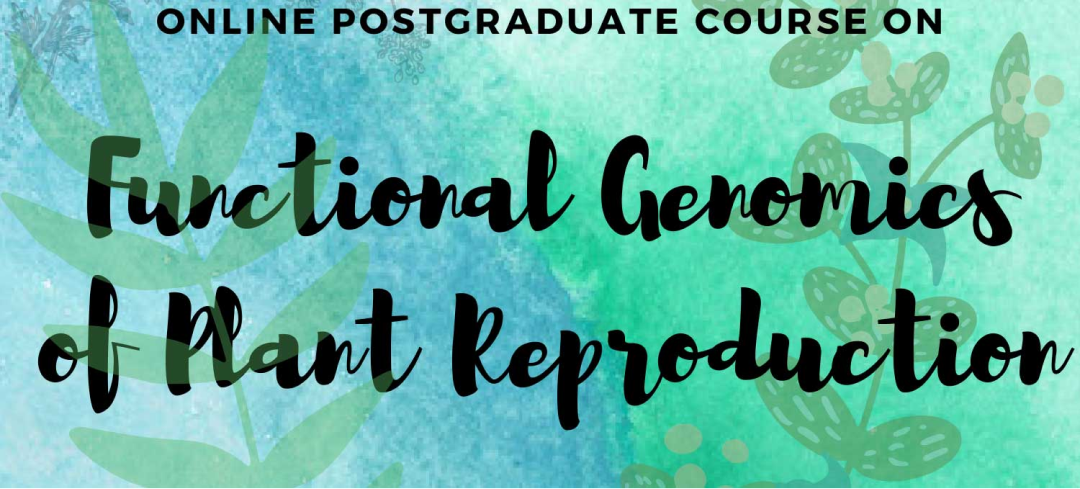 The overall aim of the course is to allow students to develop theoretical skills and
critical judgement on topics concerning the genomic control of plant
reproduction. A combination of lectures and project-based research will be used
for studying genetic and epigenetic factors that modulate developmental
pathways leading to vegetative, sexual and asexual reproduction. Examples on
how reproduction strategies can be managed to sustainably satisfy the increasing
global demand for food will be provided.